About Silver Mountain Water
Discover The Benefits Of Healthy Drinking Water
Our Story
Over 20 years ago, Silver Mountain Water was born in Norwa Improve your health and taste buds! Silver Mountain Water is the best-tasting water around
because it's pure mountain water full of minerals. We offer fast shipping at cheap prices!
Get 100% pure, naturally sourced drinking water delivered straight to your door.
CARBON FOOTPRINT REDUCTION
Carbon footprint reduction is a critical element of minimizing our impact with steps taken at every stage of our production process to make a difference. By 2024, we estimate we will contribute an estimated 57M fewer pounds of CO2.1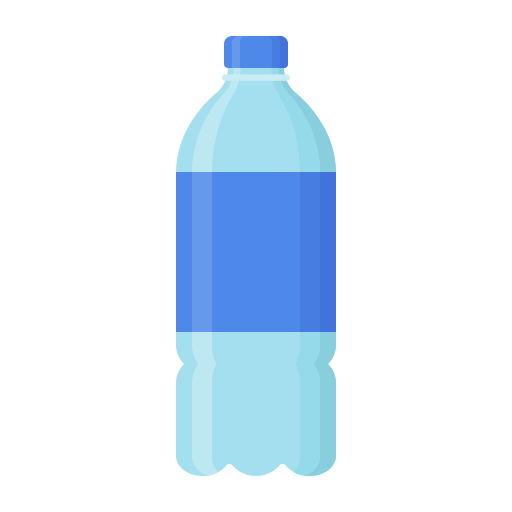 We have made investments in our plant to enable it to operate with 100% renewable energy.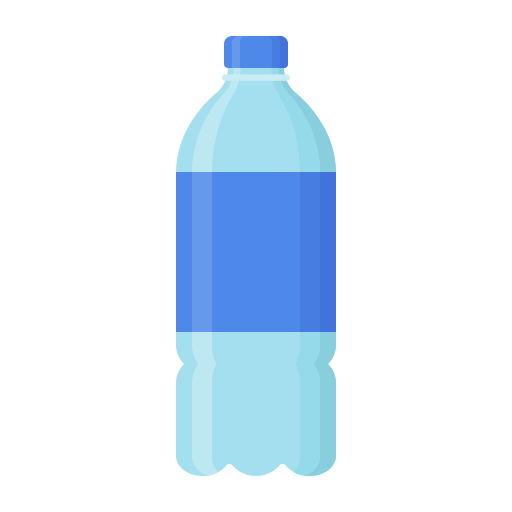 We have implemented a plant recycling program for all solid waste resulting in 90% landfill avoidance.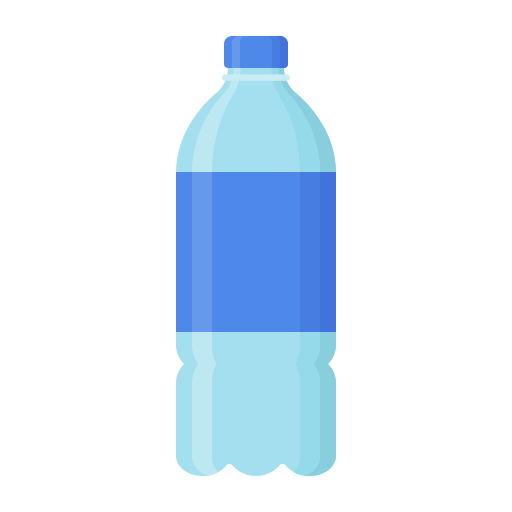 Our journey to radically reduce our impact includes identifying suppliers and water sources closer to our customers that match our high standards of quality and pure, crisp, distinct taste.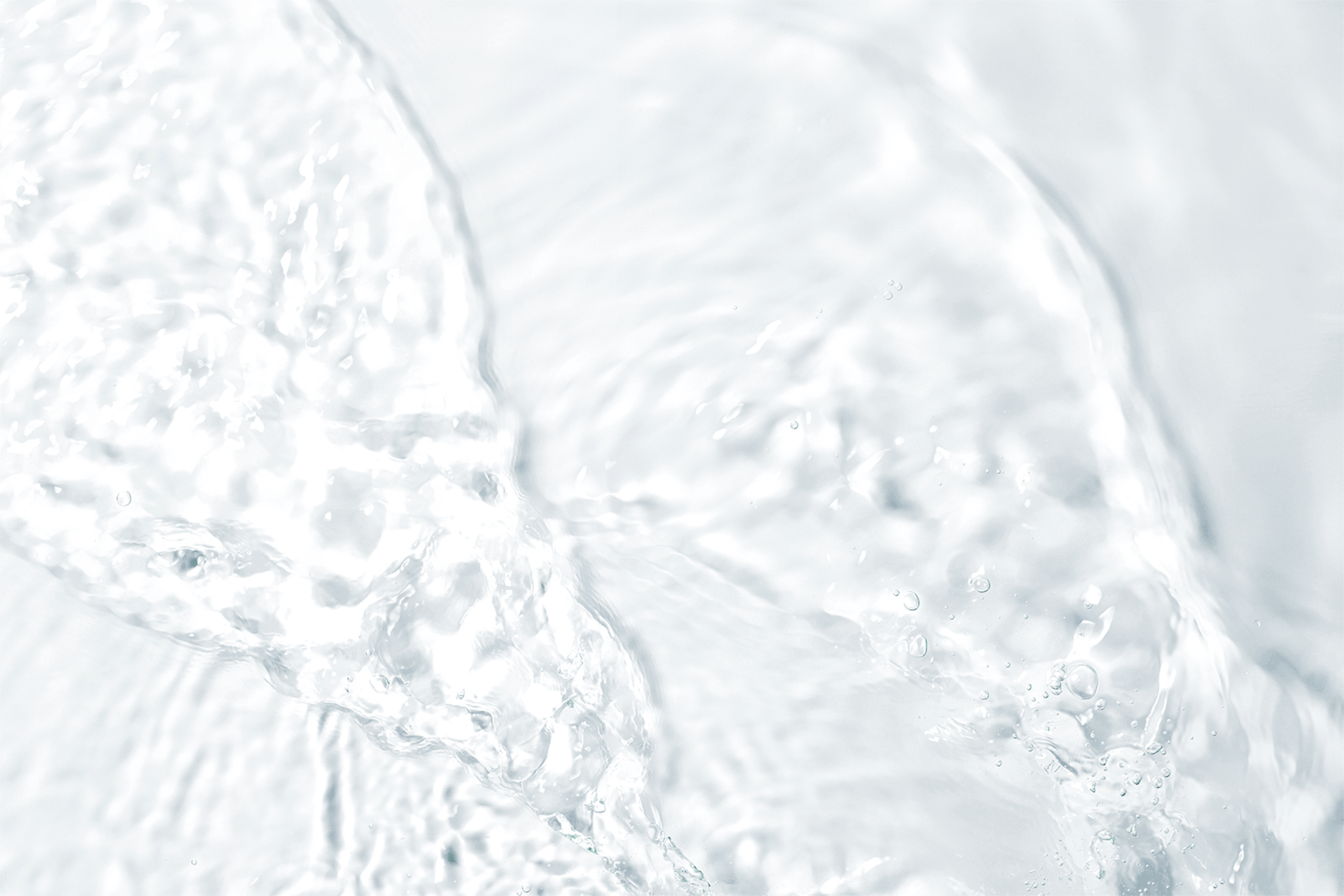 WATER SOURCE STEWARDSHIP
We take great care in protecting our water sources because without them, there is no VOSS. We have developed long and enduring relationships with key partners including our source manager and hydrogeologist team who have been with us from the beginning.
Corporate Responsibility
Silver Mountain Water recognizes the profound need for clean, pure water as a vital component of healthy living. It is our mission to ensure that Silver Mountain Water is there to help provide clean drinking water during times of crisis to those who need it most. In the past year, Silver Mountain Water has proudly donated and delivered over 1 million bottles of water
Our Experts
Make Better Water Decisions